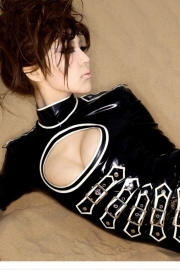 Author:khan
Escort:Mint
Date of Visit:23/12/2016
Time of Visit:8pm
Spent time:Overnight
Her level of service:10 out of 10
General comments:Mint is as hot as her photos. She is friendly and she will always be one of my favorite escorts. She is very open-minded and made all my fantasies come true I highly recommend her.